Our B2B Focus
Whether your business is looking for lead generation, brand building, a product launch or to penetrate new markets, we've got the know-how and creativity to help you accomplish the mission.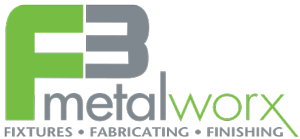 Altman-Hall helped us combine three businesses into a new single entity. They developed all the tools we needed to be successful - including naming, logo design, new website, literature and search marketing. We couldn't be more pleased!

We engaged Altman-Hall in the early 2000s to enhance our market penetration through better branding and a very aggressive lead generation program. Altman-Hall delivered with a big new branding package...Now more than ever, we count on Altman-Hall's team…
Altman-Hall is a vertically integrated, full service agency providing our clients with all of the expertise and services to go to market.
Our Clients
Our family of clients covers the spectrum of industry and range from global market leaders to emerging high-growth startups.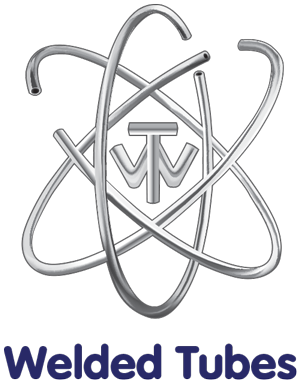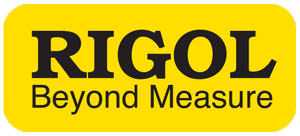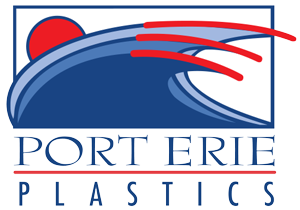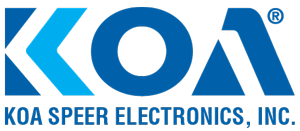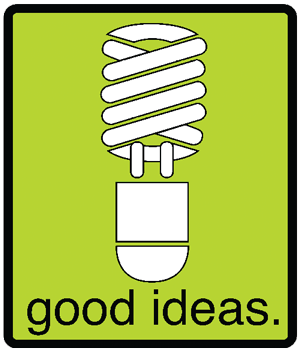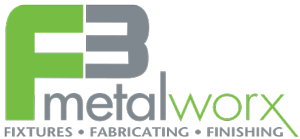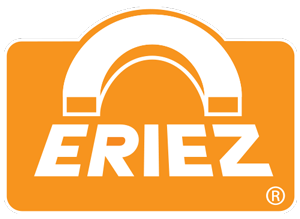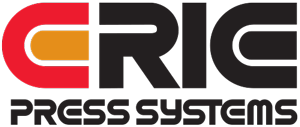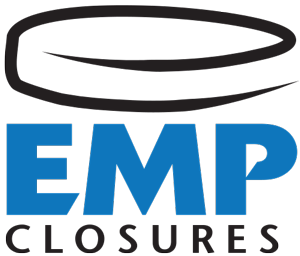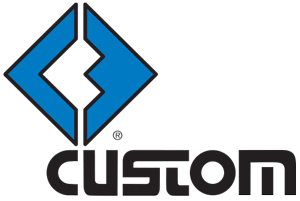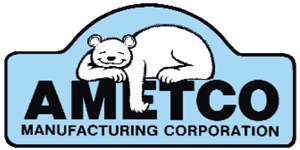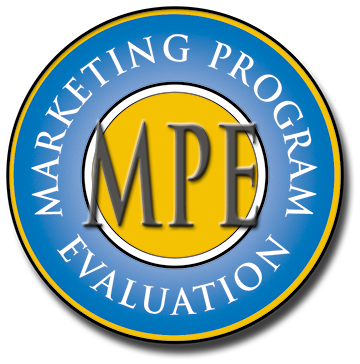 Marketing Program Evaluation
Understanding your products, markets, sales channels and competition is essential for an effective strategy to increase sales and profits. Our Marketing Program Evaluation will become the roadmap to developing and objectives-based marketing communications plan.
AHA Client Appreciation Pools
For over 15 years we've invited all of our clients and their employees to play in our NFL and NCAA March Madness pools. Learn more…
LEARN MORE